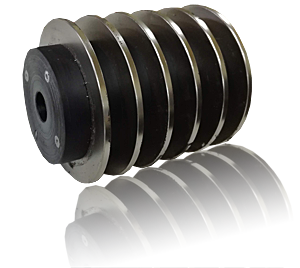 Computer Aided Design makes it much easier to prepare a detailed technological concept for the project. CAD allows mapping of structures, data management and preparation of visualizations. Accurate engineering calculations are thus optimized.
Based on photos, 2D documentation or real object we can create a 3D model in CAD software. We use design mainly to create our own machines, but we also provide 3D design services outside.
3D design is carried out from scratch, and therefore becomes increasingly useful to companies operating in various industries. Thanks to the design you can see what the finished product will look like and avoid any structural mistakes.
For our part, we offer development of a prototype, creation of a 3D design in the software and final execution of the model on a 3D printer.
Please send all questions to the e-mail address: m.zylkowski@grafs.pl