Czech Republic Slovakia
Michał Wnęk
Phone.:
PL: +48 790 322 067
CZ: +420 703 690 429
Email.: michal@grafs.tech
Bulgaria
Rumen Kolyashev
Phone.: 00359885100021
Email.: skariana@abv.bg
Romania
Costel Nica
Tel.: +40 728970958
Email.: costel.nica@motionplast.ro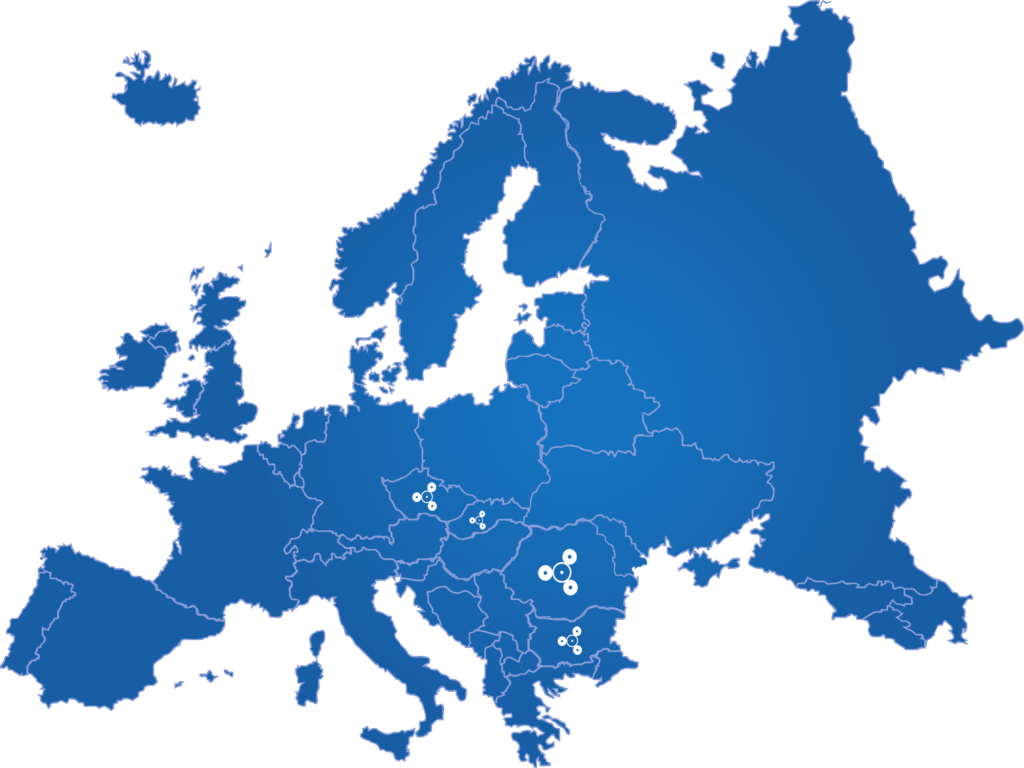 We are actively looking for new sales markets!
Our goal is to build a sales network for GRAFS TECHNOLOGY products around the world. We provide business partners with attractive cooperation conditions and our full technical support.
We invite dealers of metalworking machinery, dealers of the machines for wood and recycling industry.
If you have an idea to sell our machines in your region and would like to join our team, please contact us!
All interested are welcome to contact us by phone: +48609743771 or by e-mail: biuro@grafs.tech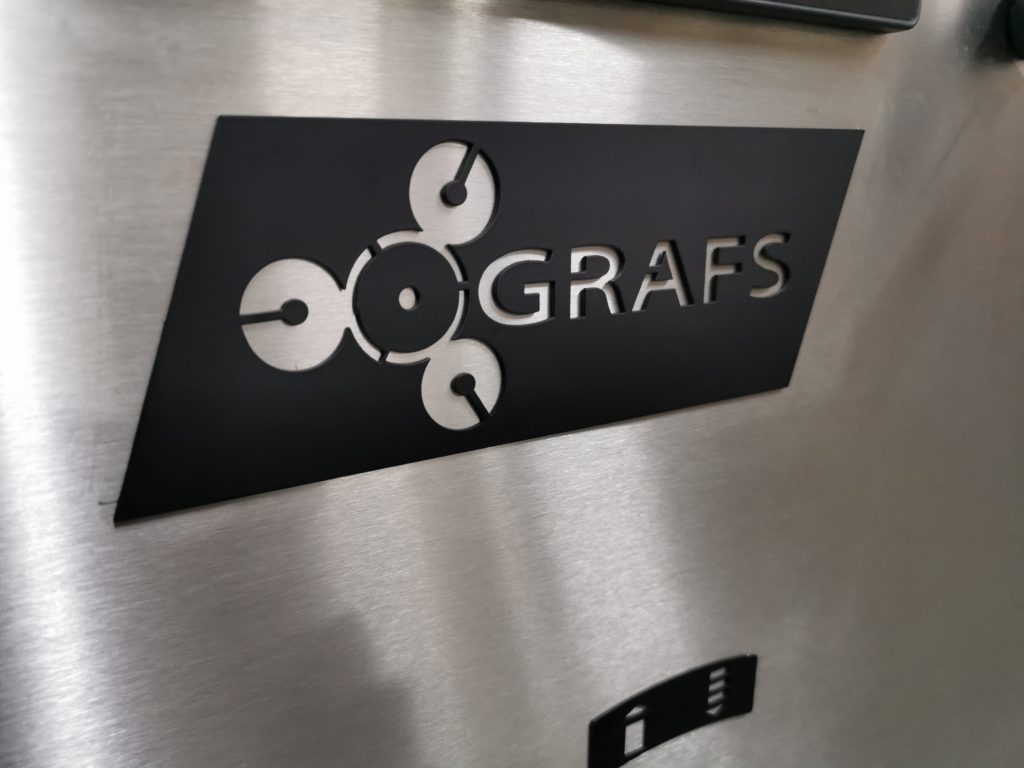 We provide our business partners:
Attractive terms of cooperation
Our Know How
Access to consumables (such as grinding wheels) at low prices
Training and full technical support